Our network is run by our members and volunteers. We are like-minded individuals who have come together to change the face of technology by making it a welcoming and inclusive sector to work in.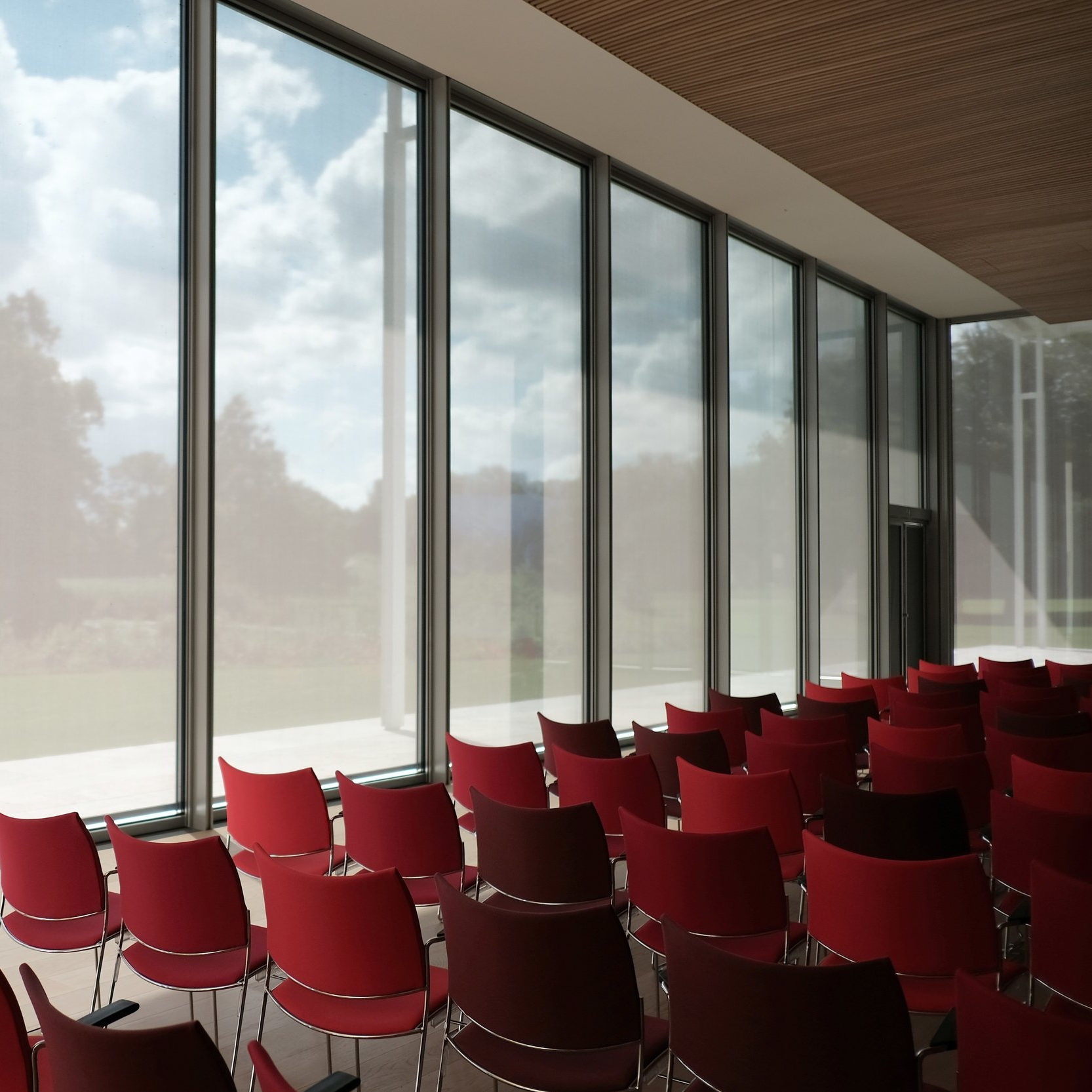 We run events throughout the year. We will be updating our events page with details of future events.
Do you have a great idea for a Women in Tech Cymru event? Let's us know how we can help you to grow the movement.
Do you want to help us connect and inspire women in technology by sponsoring an event? Talk to us about opportunities.
We have an active community on social media.